Revolutionizing Maintenance & Repair Communication
Unlocking Efficiency for Over-The-Road Repairs.
Why use RoadBays for Over the Road Incidents?
Roadbays efficient workflow helps teams of all types increase productivity and communicate to external parties effectively.
Case Management
RoadBays provides your team with a well documented incident in all aspects of the breakdown.
Service Vendor Mapping
Includes more than 7,000 service vendors for ease of picking the best and closest vendors. You can also add in your own Vendors and Company Shops
Integrations
We are always looking to build our integrations and partnerships.
Customized Master List
We support being able to customize your data. Create your own Brands, Repair Reasons, Payment Types, Shops, Stances, Units, Vendors
Document Payments
After you make a payment, document it at the case level. Allows for reconcilliation of payments per incident
Open API
Create your own automated workflows to create efficient workflows for your team.
Simple pricing
Quality design and excellent support at an affordable price.
Standard License
$29.99/month
per user
Case Management
Custom Master Files
Email Support
Invoice Management
Payment Reconciliation
Stances Documentation
Unlimited Users
Unit Detail VIN lookup
Vendor Mapping Tools
Simple and Rich
Always Evolving
Easy Workflow
Excellent Support
With You From Point A to Z
Architected to build the best experience at the worst times!
Increase your productivity
Case Management. Stances Documenation. Find quality vendors fast. Invoice Management. Payment Reconciliation.
Contact Us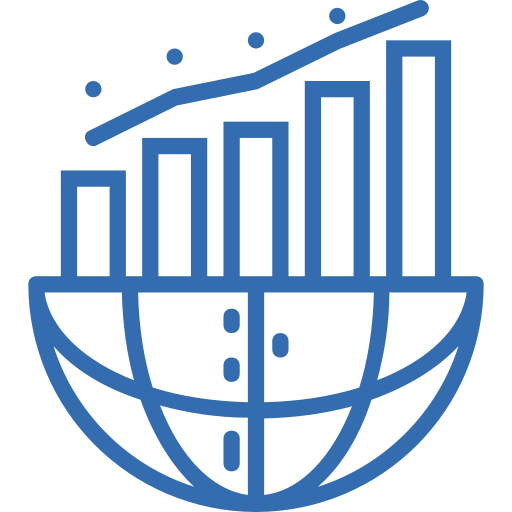 Grow your business with us
We know the most important task is to deliver your load on time. RoadBays is always looking for the best process and features to help in the worst of times.
Explore details
© 2023 RoadBays, Inc. All rights reserved.